TRUTH-TELLERS
"Many people, especially ignorant people, want to punish you for speaking the truth, for being correct.
Never apologize for being correct, or for being years ahead of your time.
If you're right and you know it, speak your mind.
Even if you are a minority of one, the truth is still the truth."
Mahatma Gandhi
TRUTH-TELLERS 41

INDEPENDENT VOICES COMMITTED TO THE TRUTH

Peter Breggin, MD / David Korten
"News an the truth are not the same thing."
Walter Lippmann

Josh Sigurdson / Jeffrey Kaye / Tristan Kenderdine
"The mainstream media receive most of their benefits - their access, their scoops, their sense of belonging, their money, their esteem - from dutifully serving a role. For them, 'neutrality' means: 'serving the interests of American political and military leaders and amplifying their perspective'."
Glenn Greenwald, 2018

Sun Yat-sen / Mike Gravel
"On every single issue of consequence, corporate media reporting and commentary are systematically filtered to further the interests of the state-corporate elites who own, manage and fund them. It is not that corporate media 'spin', 'hype' or 'sex up' the news -they fundamentally distort every significant issue they touch."
David Edwards and David Cromwell, 2018

Dan Dicks / Derrick Broze / Daniel Hale
"With the help of the media, the military determine the public perception and use it for their plans. They manage to stir expectations and spread scenarios and deceptions. In this new kind of war, the PR strategists of the US administration fulfill a similar function as the bomber pilots. The special departments for public relations in the Pentagon and in the secret services have become combatants in the information war.
The US military specifically uses the lack of transparency in media coverage for their deception maneuvers. The way they spread information, which is then picked up and distributed by newspapers and broadcasters, makes it impossible for readers, listeners or viewers to trace the original source. Thus, the audience will fail to recognize the actual intention of the military."
Ulrich Tilgner, veteran Middle East correspondent for German and Swiss television, 2003


Ryan Christian / Brian Gerrish / Peter Phillips
"There is really only one unforgivable sin in the political realm, and that's destroying the official narrative by revealing the facts of the matter. This is why whistleblowers who make public the secret machinery of the elaborately artful lies underpinning all official narratives are hounded to the ends of the Earth."
Federico Pieraccini, 2019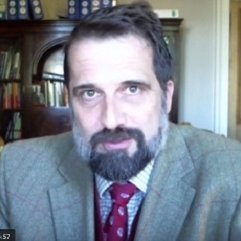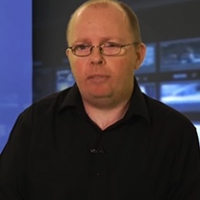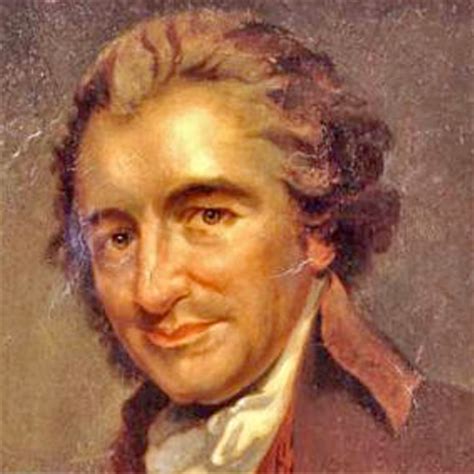 David Scott / Mike Robinson / Thomas Paine
"During times of universal deceit, telling the truth is a revolutionary act."
George Orwell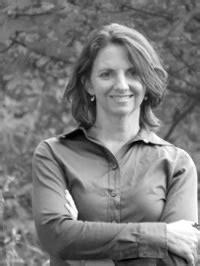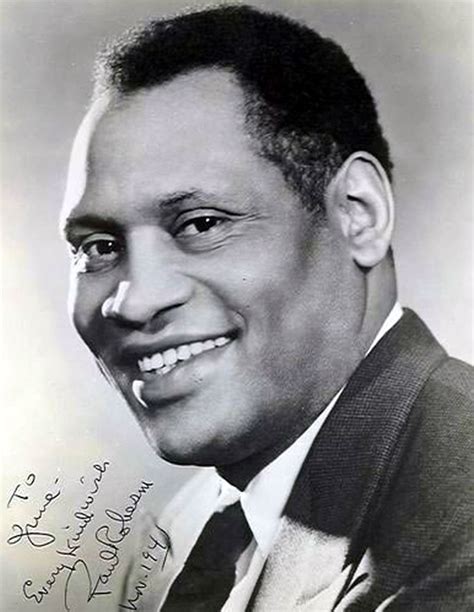 Celeste McGovern / Paul Robeson